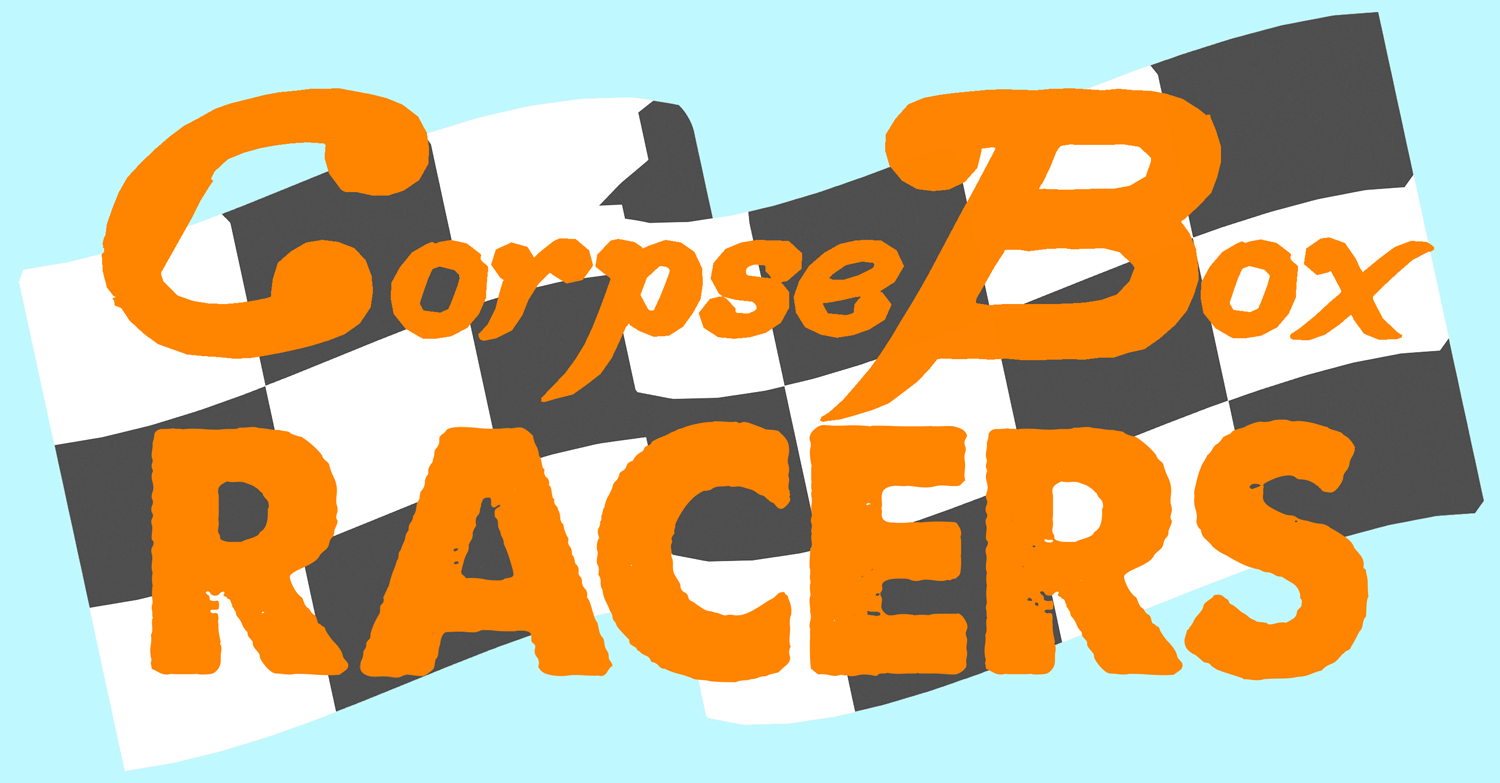 Corpse Box Racers
Version 0.022 - The fixer update
---
This update is a small one, mainly changes and fixes that I felt was necessary to fix before I fully focus on my studies on online multiplayer.
But lets go through what's changed.
Changed the way the corpse acts while in the box. The corpses now spin with the box as you turn. This change has been something I've seen a bigger and bigger need for as time goes on. It's been the core of a lot of frustration for players so this change will hopefully make people's experience a lot more pleasant.
General Campaign level improvements. Signs! lots of signs to warn players of sharp turns and dangers. I've also switched level 4 with level 5 and completely rebuilt the "in air controls tutorial level" to give the player a better chance to give in air controls a try.
General tweaks to the 'Take The Tube' level. The turn is now 20% larger and have signs along the outside, warning players of the turn.
Fixed the audio level problems on some levels. There has been some oversight by me on the audio levels on some of the levels, mainly some of the last Campaign levels where the countdown sound was a lot louder than it should. I've also gone ahead and tweaked the audio levels over all levels, it should now be a lot more pleasant.
Fixed oversight that caused the tooltips to not correctly show on Campaign levels. The "reset to box" tooltip had been incorrectly setup in the previous version of the game, causing some confusion for new players. This is now fixed and working as intended.
Files
Corpse Box Racers_v0.022_Windows_32bit.zip
32 MB
Jul 21, 2017
Corpse Box Racers_v0.022_Windows_64bit.zip
33 MB
Jul 21, 2017
Corpse Box Racers_v0.022_Linux_Universal.zip
53 MB
Jul 21, 2017
Corpse Box Racers_v0.022_OSX_Universal.zip
49 MB
Jul 21, 2017