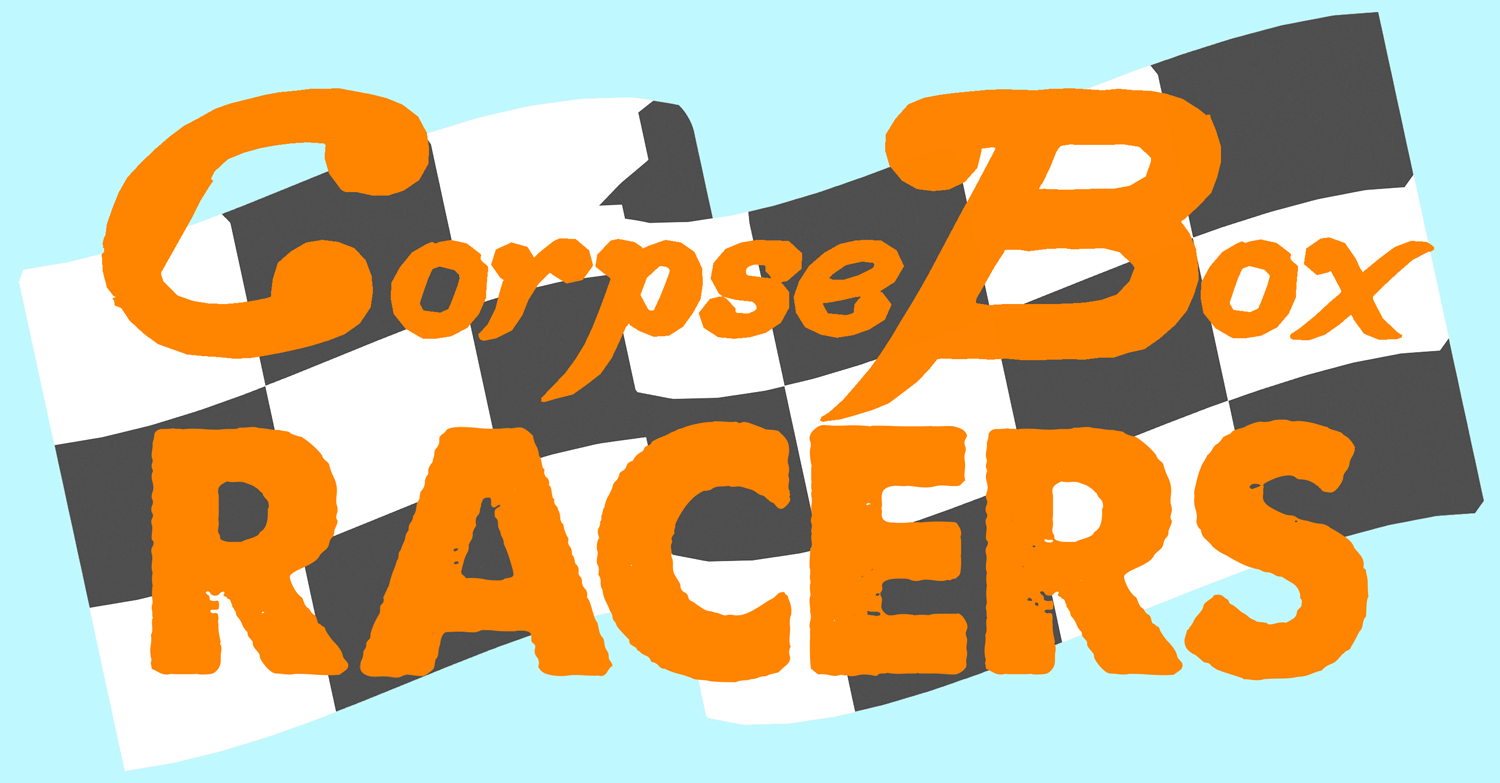 Corpse Box Racers
Version 0.023 [Fix update]
---
Very small update this time as I'm still studying and experimenting with online multiplayer.
Before going into how that's going, lets go through the changes in this update.
Fixed LOD problems on the lower graphical settings
This was an oversight on my end when setting up the LOD rendering in the hub world, causing the lower-end settings
to not render some maps until you where right beside them. This is now fixed and working as intended.
Fixed bug on 'no winner' scenes that caused no corpse to spawn
In the previous update I had done some optimization that required some renaming and setup that
I had missed missed in my debugging phase. These scenes now work as intended.

Online multiplayer and it's current state.
For a bit over a month now I've been doing a lot of studying, testing out different platforms and contacting companies
to see if it's even viable to run Corpse Box Racers online.
And the main problem that keeps coming up is the ragdolls and syncing them online.
Currently I'm not sure if I'll be able to get a setup that runs good enough to be a good experience.
So right now it's leaning towards something that wont be implemented.
But I've not given up, I just don't want to lead anyone on to think it's something that will be around the corner.
Files
Corpse Box Racers_v0.023_Windows_64bit.zip
33 MB
Aug 09, 2017
Corpse Box Racers_v0.023_Windows_32bit.zip
32 MB
Aug 09, 2017
Corpse Box Racers_v0.023_Linux_Universal.zip
53 MB
Aug 09, 2017
Corpse Box Racers_v0.023_OSX_Universal.zip
49 MB
Aug 09, 2017