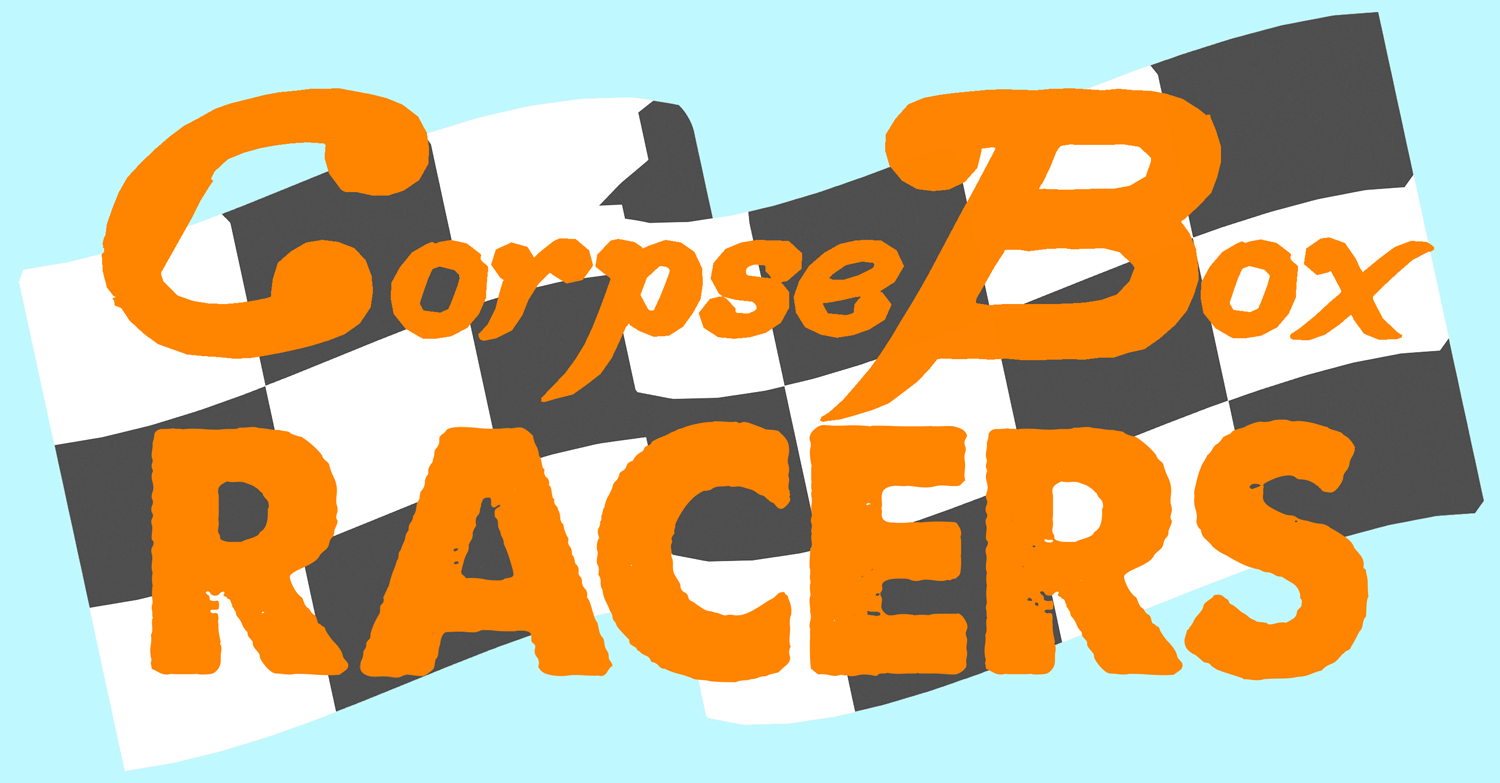 Corpse Box Racers
ok, I'm not sure how to say this other than just "how!?"

Corpse Box Racers just hit 100 000 views here on itch!
To be honest though, I can't visualize a number that high. So I googled a bit... and honestly I feel kinda overwhelmed. Here's 100 000 people

Source: https://blog.lime.link/visualizing-crowd-sizes/
That's a lot of people playing what was originally just a silly student project.
But here's a fact that is a lot less scary that has blown my mind since day 1 of uploading this game to itch.io. This game has been at an almost exact 50% download to view ratio, When it first hit 100 views, it had about 50 downloads, 1000 views, about 500 downloads. And the best part, it's currently sitting at 45 500 downloads. just 500 downloads away from that insanely high 50%.
I know I'm getting a bit nerdy here with statistics, it's just very hard to put into words how thankful I am of all of you that has given my silly little game even a minute of your time.
So from the bottom of my heart, thank you so so much.
And since you're reading this, you're probably quite fond of Corpse Box Racers. so I would like to personally invite you to give feedback on the full version of the game that I've been tinkering away at on my free time for over a year now. Trust me, if you like the old version, you're going to love the new one!
Join our very small but very friendly discord server https://discord.gg/zB88YZPGZ8
Again, thank you all so much.