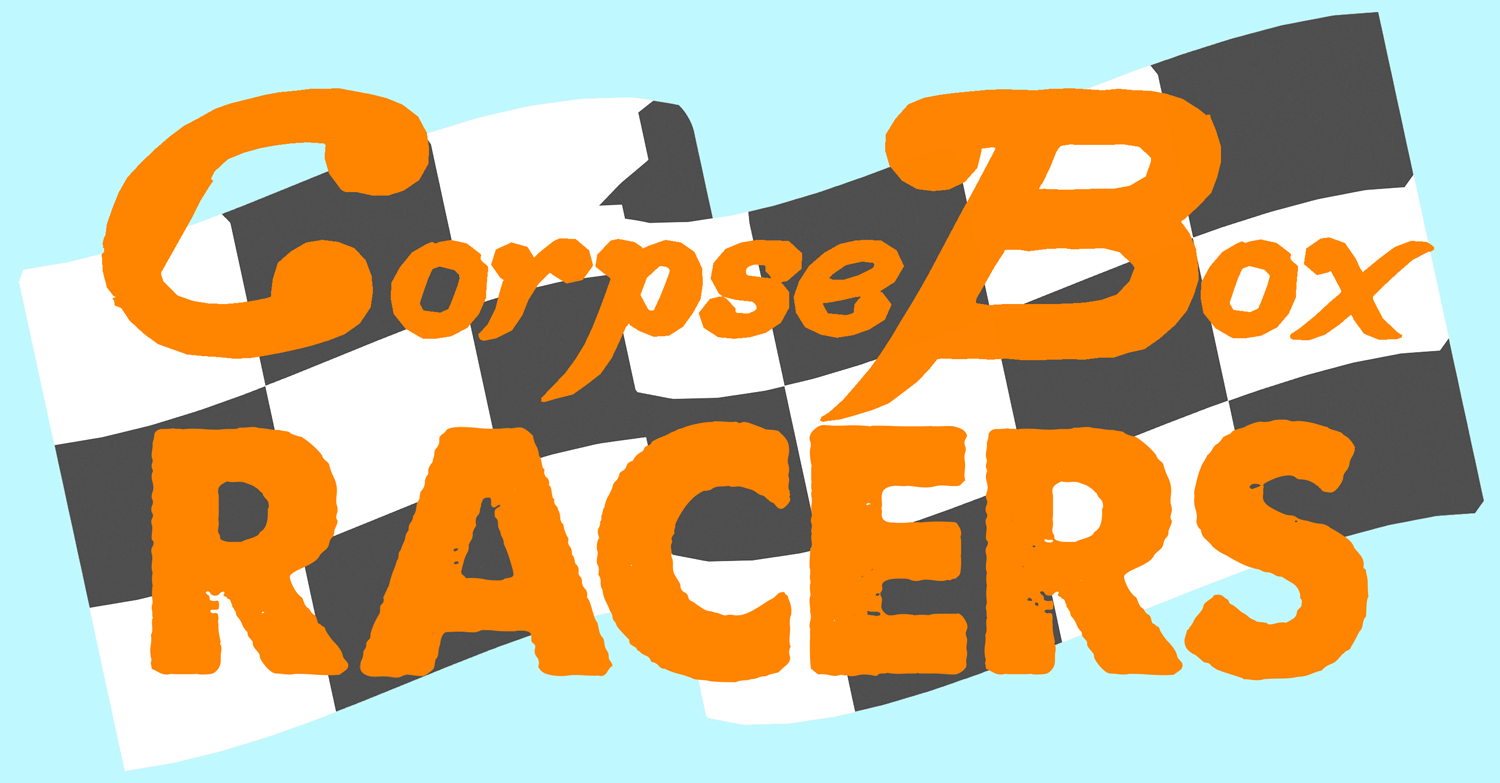 Corpse Box Racers
Version 0.019 is already live!
---
Holy lufnarp!
I've been able to put in some good hours in the game this week and as a result, here's all the new things in this version!
What's new in Version 0.019
Added a restart function to the pause menu, this button will be repositioned to be under resume, but for now I'm just so happy to have this function! (any of you found that F8 does just that? sneaky test buttons that still remain)
Added best times above the level names of the Campaign levels. I want to further this type of competitive nature, even if it's just competing against yourself. I personally just love that kind of gameplay!
Created a new font that fits better for the overall look of the game. That and pretty much revamping everything that has to do with the hud and in game texts. Now everything looks so cohesive and pretty! Really loving this change.
Fixed the timer so it starts after the countdown is finished. Did not notice this until pointed out by EyeBricks41278! Good catch!
Fixed so the box's rotation is reset when spawning back into the box on the straight levels. This feels like a bit of a quick fix, I want to be able to calculate what direction to point the box at smoother in the future, but for now this is a breath of fresh air.
Fixed bug causing music to reset when going from Main Menu to Select Level
Created 4 new Campaign levels. Because of all the stuff above, I didn't really create more tracks before I figured an updated version was needed. Next update I'll be sure to get more tracks out, that's the fun part after all.
Files
Corpse Box Racers_v0.019_Windows.zip
34 MB
May 27, 2017
Corpse Box Racers_v0.019_OSX.zip
36 MB
May 27, 2017
Corpse Box Racers_v0.019_Linux.zip
35 MB
May 27, 2017