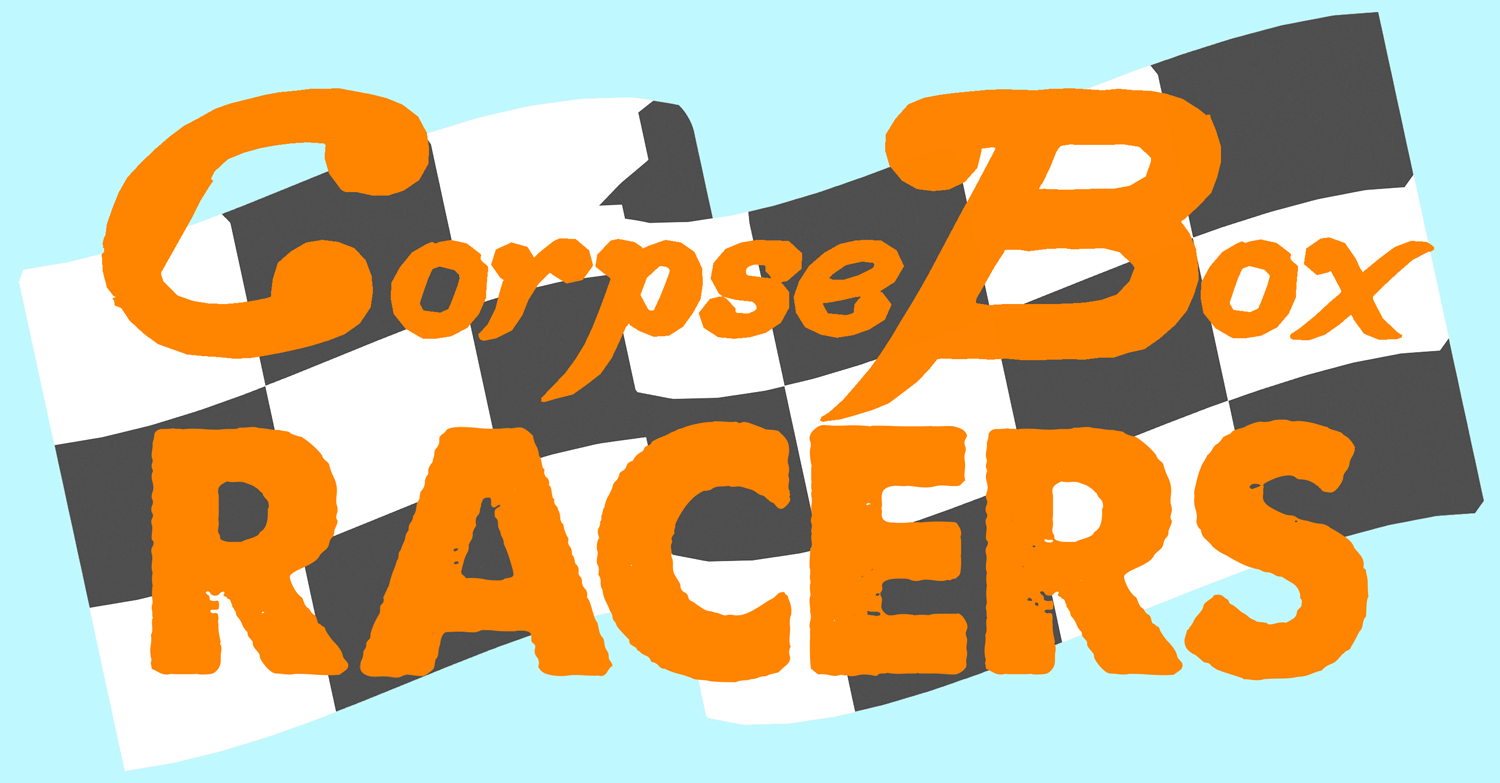 Corpse Box Racers
Version 0.018 is now live!
---
In this version I focused very heavily on trying to come up with a game mode to replace racing when you play on your own.
I ended up creating a campaign mode where you steadily get harder and harder levels thrown at you.
There's currently only 4 tracks, most of the time was spent creating the actual game mode itself, so creating tracks for it
will be a lot faster now.
As usual I've also gone through and fixed a lot of small bugs. The big one being one that caused the timer to go faster at what seemed like random times.

Update log for version 0.018
- Fixed bug where player wasn't resetting automatically after passing the finish
line in challenge levels.
- Fixed bug that caused your timer to some times go faster.
- Added a pause menu (still needs keyboard controls)
- Created a campaign mode for to replace race tracks when there's
only one player.

Files
Corpse Box Racers_v0.018_Windows.zip
34 MB
May 25, 2017
Corpse Box Racers_v0.018_OSX.zip
47 MB
May 25, 2017
Corpse Box Racers_v0.018_Linux.zip
35 MB
May 25, 2017