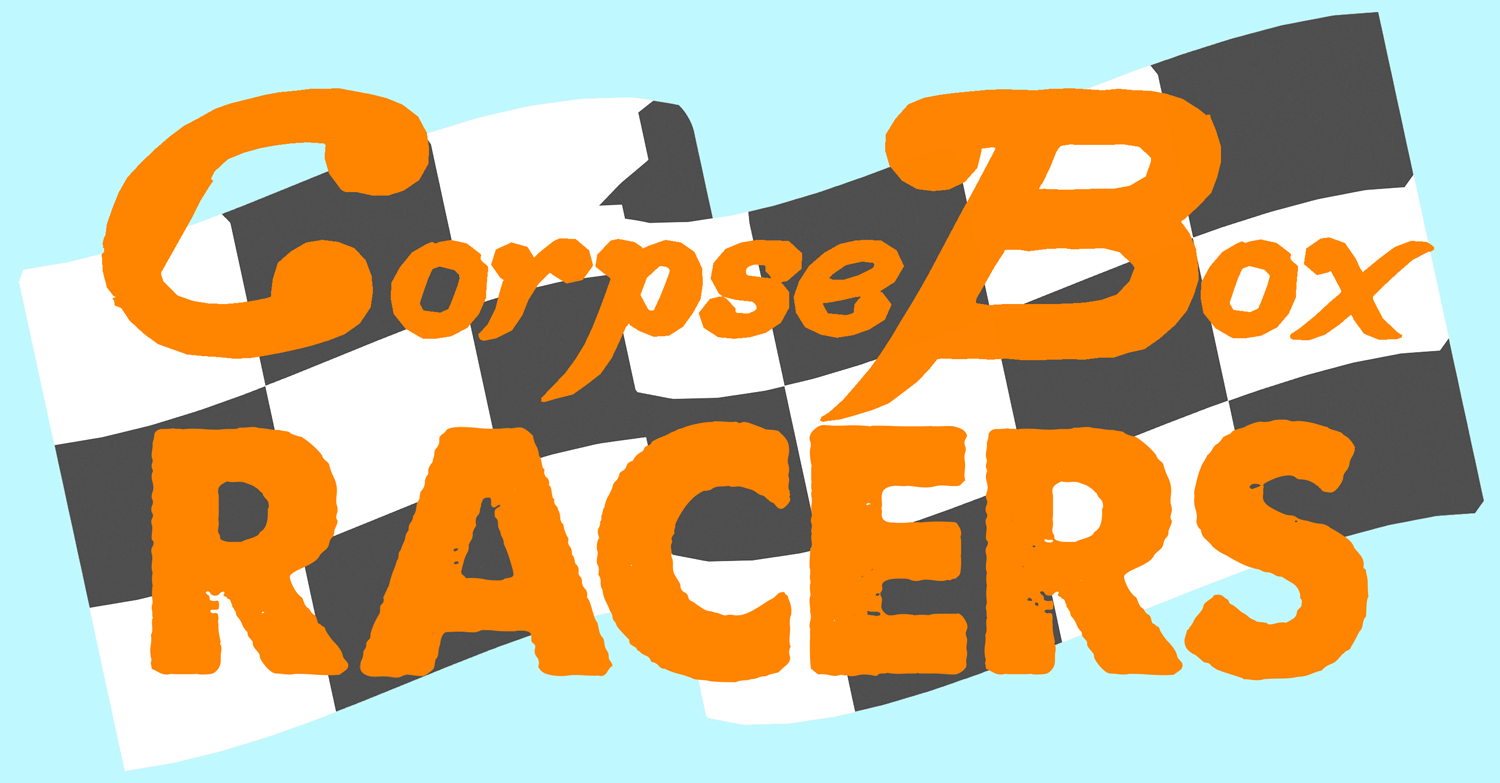 Corpse Box Racers
Jumbled controls on multiplayer (controller only)
---
If you're trying to play multiplayer with controllers there is currently (in v0.016)
a bug where the throttle and reverse inputs at some instances are being sent to the wrong player.
This bug is exclusive to the triggers so I'm implementing a quick fix for
version 0.017 where the bumpers are used instead.

I'm currently building and testing version 0.017 and it will be live as soon as possible.